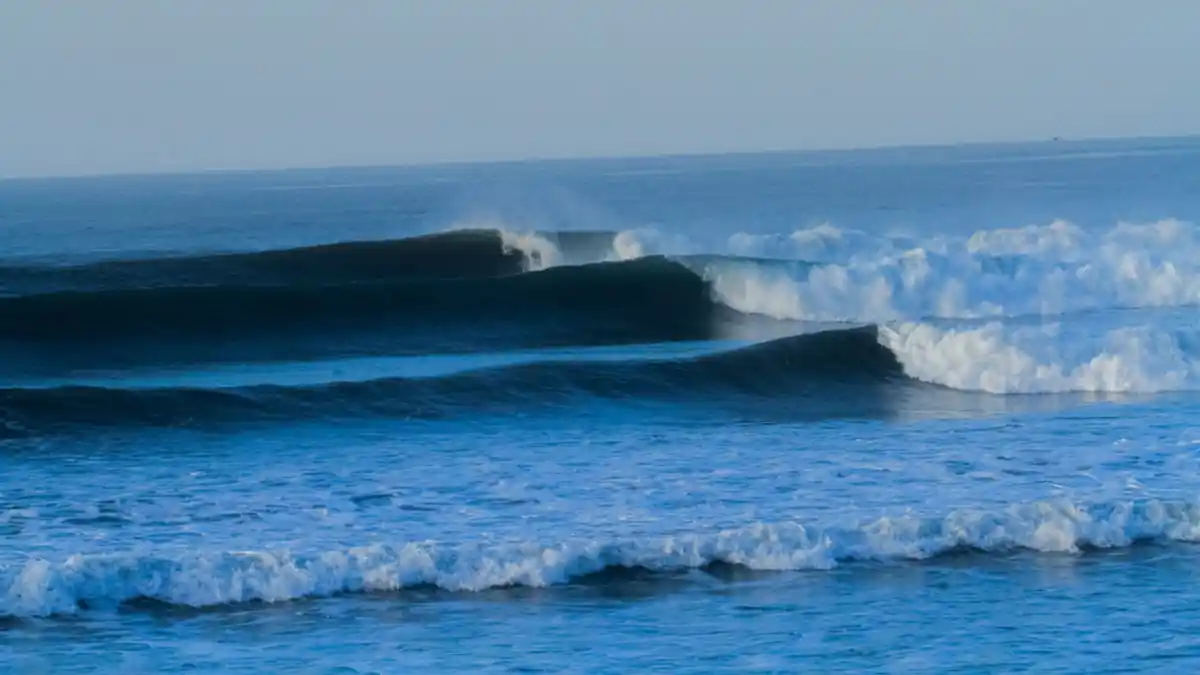 A world class surfing destination with our home break you can enjoy a 300M long Right-Hand Point Break.
Las Flores awaits in truly stunning, tropical coast, Welcoming to all levels of surfers!
Also Punta Mango is just a short boat ride or drive over to yet another spectacular Right Hand Break in the heart of Surf City 2 and all its natural beauty!
El Salvador leading this financial innovation and being the first country in the world to accept Bitcoin as legal tender. We as Hotel Martinez accept payments in bitcoin for all our services. Welcome to the Revolution!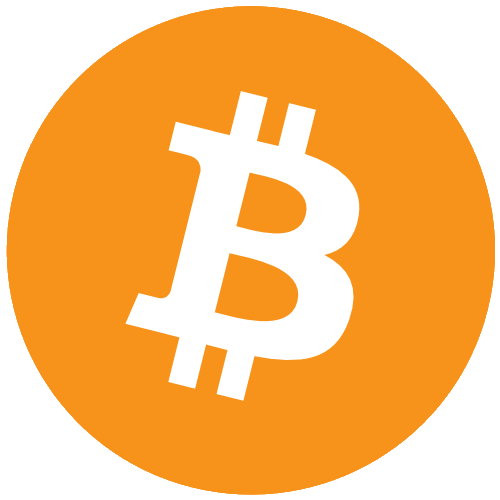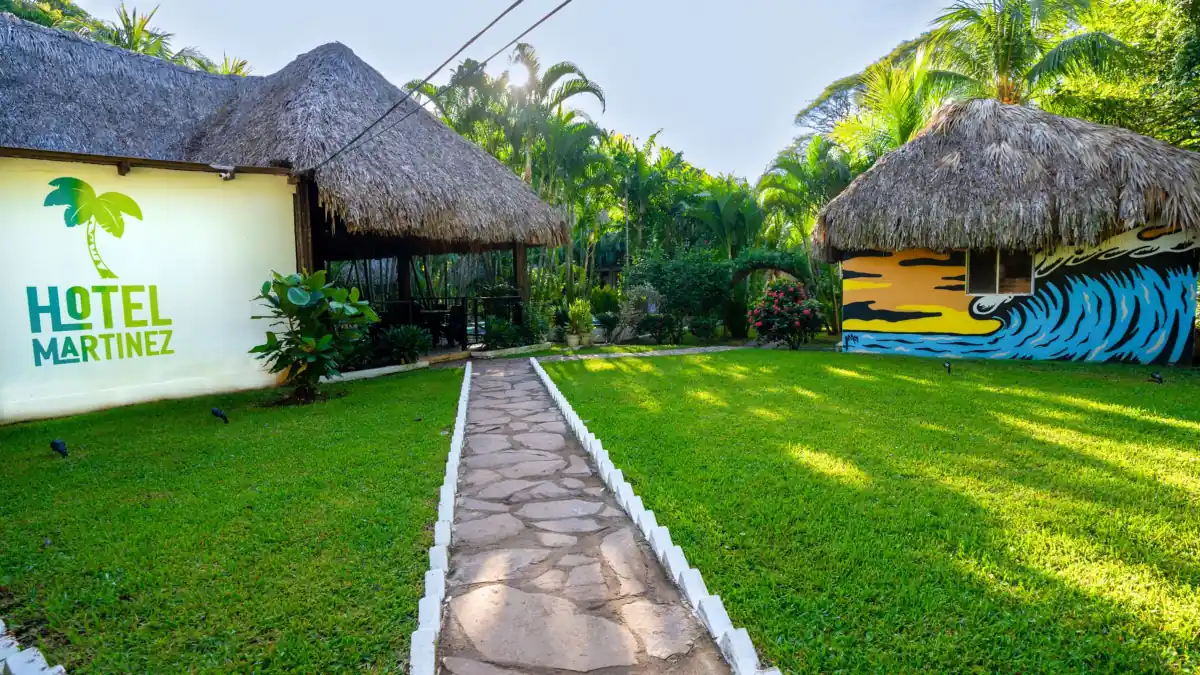 Hotel Martinez a tropical oasis surrounded by lush gardens providing world class hospitality for your surf get-a-way. An ambience that truly reflects "Disconnect to Reconnect" immersed in the essence of vibrating with nature and connecting with yourself. All within a 2 minute walk to Las Flores Beach you will find an array of bungalows to accommodate your stay.
As well as exquisite gastronomy with our in house restaurant. Enjoy the most of our jungle room with designated spaced to work, play or relax; Offers a Blissful pool, foos-ball table, billiards table, and two 85" smart tv's to provide all streaming services!
Hotel Martinez will provide a memorable adventure and most importantly be your home away from home.
Meet Kevin & Jose our Founders, living out a dream to return to their heritage and homeland after a troubled history of the country forced their family to flea, 30 years later a new dream is alive and it is here in El Salvador!